Main application areas
Wellbore Inspection (Well jewellery, Wellhead equipment, Safety valves, Borehole nipples, etc.)
Corrosion Inspection and Monitoring
Wellbore Fishing Support with exact imaging of dropped object
Inflows and Fluid Flow visualization and monitoring
Identification of Deposits (Scale, Salt, Hydrate, etc.)
Well assemblies for gas Storage
Inspection of Downhole Completions (Uppers Completion, Lower Completion, Gravel Packs)
Open Hole Imaging of Formations
Many More…
Corrosion
(of tubing and other wellbore assembly elements)
Fishing
(of dropped and accidentally lost downhole tools)
Obstruction
(of inflow into the well)
Valve Failure
(of safety and regulatory/gaslift valves in the nipples or tubing-pockets)
Scale
(barite and other chemical scaling in the borehole during oil production)
Leakage
(due to isolation and fitting problems, or faulty seals)
OWING ZERLUX'S  OPTEYE DOWNHOLE CAMERA
Zerlux proud itself as a reliable and user-friendly camera company selling its inhouse range of OptEye Hybrid Cameras across the globe along with training and operational support. We are always available to resolve queries from our customer.
An immediate access of OptEye Hybrid Cameras to our customer along with in-depth training program. We help customer to reduce operational cost and make them independent from all dependencies on third party.
Our goal is to make OptEye Hybrid Cameras accessible for use at their disposal by our customers.
Our OptEye Downhole Camera Family for sale provide:
Range of hybrid cameras to choose from per requirement
Coiled tubing cameras along with lens cleaning technology
Custom designing for optimized operational efficiency
Procedures support for running and well-clean out
Support for training, demonstration job and SIT
On request Field Personnel for operating OptEye Downhole Camera
On request Job Interpretation by experienced Field Engineers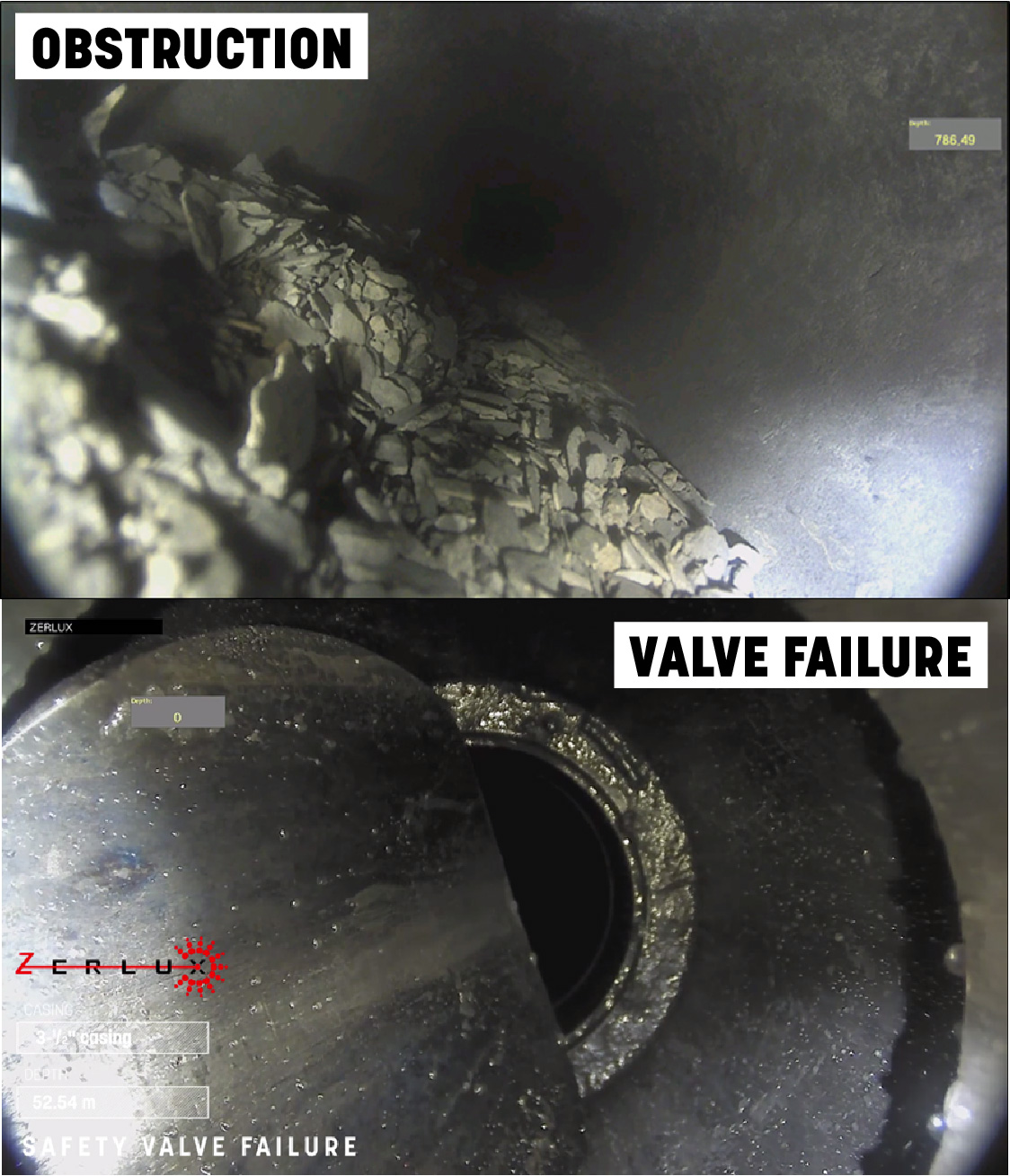 Main application areas
Wellbore Inspection (Well jewellery, Wellhead equipment, Safety valves, Borehole nipples, etc.)
Corrosion Inspection and Monitoring
Wellbore Fishing Support with exact imaging of dropped object
Inflows and Fluid Flow visualization and monitoring
Identification of Deposits (Scale, Salt, Hydrate, etc.)
Well assemblies for gas Storage
Inspection of Downhole Completions (Uppers Completion, Lower Completion, Gravel Packs)
Open Hole Imaging of Formations
Many More…
Downhole Camera Achived Milestones
2016

Prototype 2.125", Full HD, 117 degC rated Fiber Optic Camera

2017

Commercial Jobs of Fiber Optic Downhole Camera in Europe

2018

Released High and Low Temperature, 2.125", Full HD Slickline Memory Camera

2019

Global Operational Footprint in Continental Europe, North Sea, Far Asia with 2.125" Hybrid Camera

2020

High Temperature and 1.732" Standard Hybrid Camera
Operational Footprint in Gulf (GCC) Region

2021

Sales Model for OptEye Downhole Cameras
High Temperature, 1.732" Standard Hybrid Camera 
High Temperature, 1.732" HD Hybrid Camera
CTU Lens Cleaning Camera

2022

High Temperature, 1.732",  360°HD Sideview Hybrid Camera
Typical Downhole Camera Bottom Hole Assembly
Crossover/Weight bar/Jar etc.
Body Slip-over Centralizer
Downhole Camera Body
Camera Lens & LED
Top Connections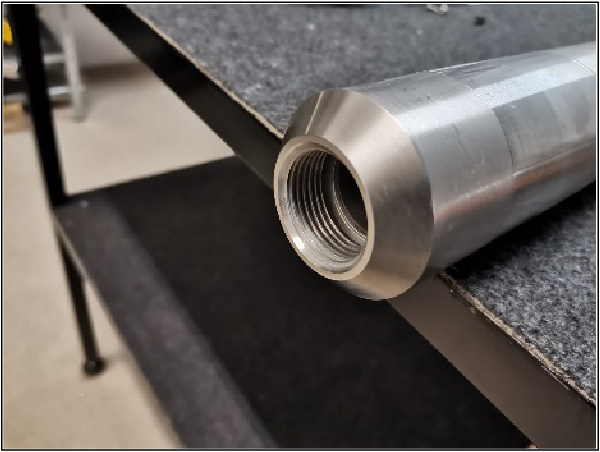 Surface Read Out (SRO)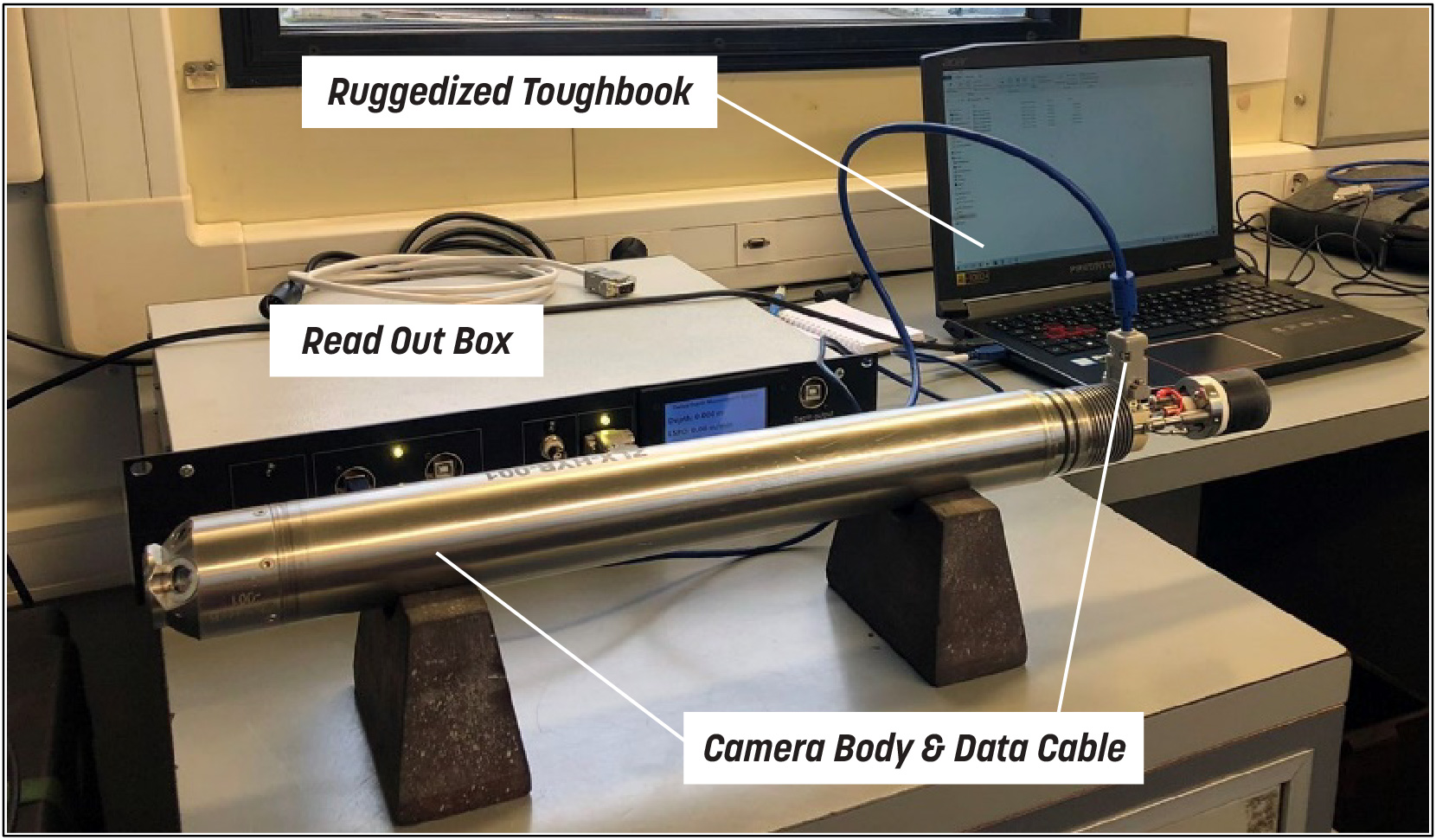 Milestones
highest wellbore
temperature 171°C
highest wellbore
pressure 558 bar
deepest wellbore
rih 6158 m
audited quality
management system ISO 9001
successful
jobs 100+
successful operations
off-shore 50+
Specification