Well-Clean Out Procedure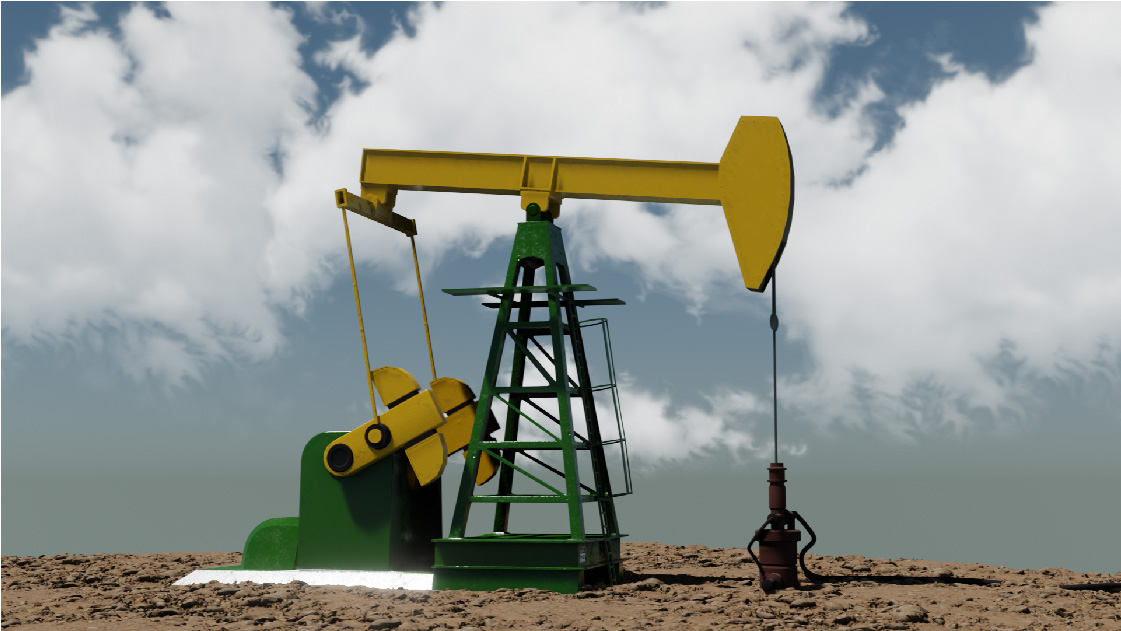 1st Run in Hole
No proper well preparation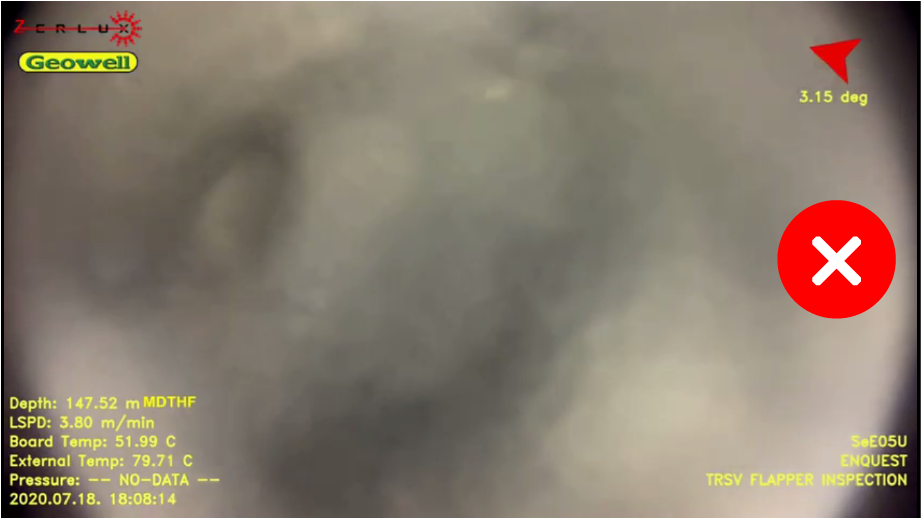 How to run your downhole camera and what to do with your well before camera job?
Even having the perfect downhole camera technology you could record useless videos due to the improper camera running and/or well-clean out  procedure. The camera might work properly if it sees nothing!
Zerlux gained huge experience on how to run the camera in real-time or memory mode, what to do before the camera runs, what to do with an oil well, condensate gas well etc.
Download sample draft procedures in order to better understand what and how to do a camera run!
 
2nd Run in Hole
Proper well preparation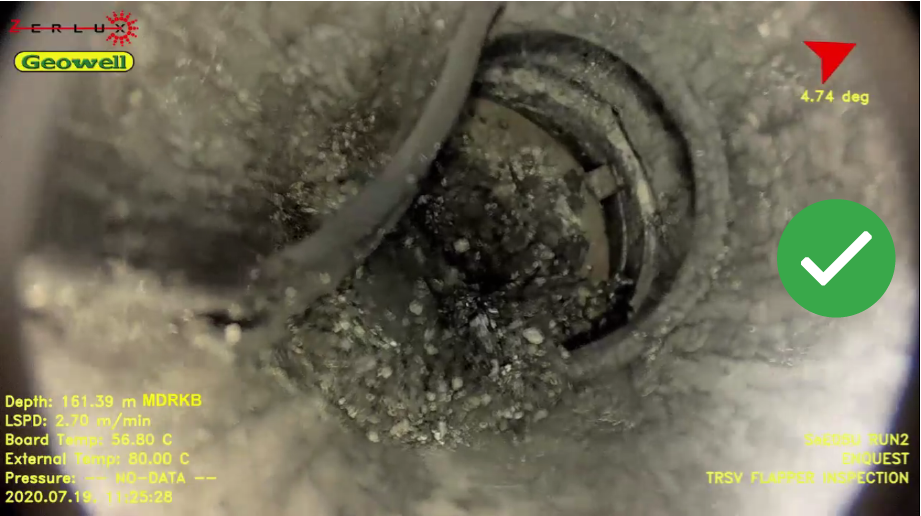 The two videos have been recorded from the same well but the 1st one was useless due to gas condensate on the camera lens. Dry gas/nitrogen has been pumped into the well and the 2nd run became a perfect video.
Just avoid making such mistakes, yourselves and your well must be well prepared!
Download Sample Running & Well Clean Out Procedures now!